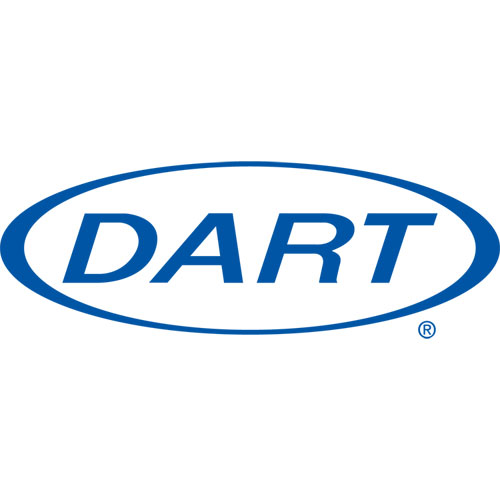 Guildware Extra Heavyweight Plastic Cutlery, Soup Spoons, Champagne, 1000/carton
With a premier look and feel, these polystyrene utensils perfectly fit upscale concepts and deliver the durability to handle denser foods like steak and poultry.
Features
- Made of durable polystyrene.
- Heavy-duty, durable and rigid.
- Perfect for any application, even meat and poultry.
Category: SOUPSPOON, DISPOSABLE HEAVY WEIGHT
Item Number: SCCGD8SS
Details

Height: 8.313 in.
Width: 10.13 in.
Depth: 13.31 in.
Weight: 11.753 lbs.

Recycled: N

Assembly required: N

EPA CPG Code: N

Warranty: N

Haz Mat Code: N